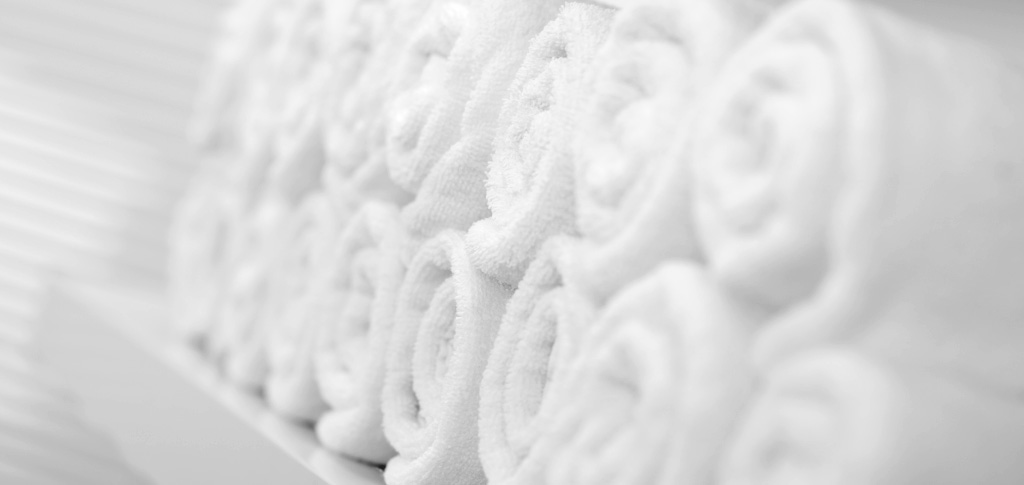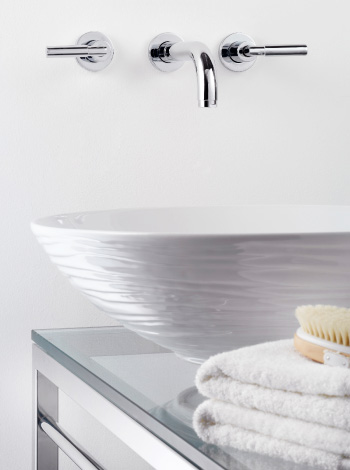 What can your facility do with its EcoTex savings?
From five figure savings the first year, to hundreds of thousands of dollars saved over a short period of time, EcoTex technology can turn your laundry into a source of funds for a new lobby, kitchen or dining room modernization, to new recreation amenities…
EcoTex can actually free up that much capital.
How EcoTex can mean extended life for your linens
• Because EcoTex cleans and sanitizes so well in cold water, the need for fiber-weakening hot water washing is virtually eliminated.
• Because EcoTex ozone systems oxidize soils, making soils easier to remove, chemical detergents work harder without relying on harsh, high-pH formulations.
• Because EcoTex ozone laundering leaves no chemical residue, fewer rinse cycles are necessary.
• Because EcoTex diffused ozone improves the removal of soils from wash water, it prevents soil redeposition – a major cause of fabric graying.
• Because EcoTex diffused ozone lifts and softens fibers, fabrics rinse more thoroughly and dry faster.
The net result: EcoTex-enabled shorter cycles times and cooler water temperatures means less wear and tear on linens – and a tremendous reduction of electricity, gas and water.
Contact one of our experienced sales professionals today for details at 800.262.0203  |  805-549-9724  sales@ecotexozone.com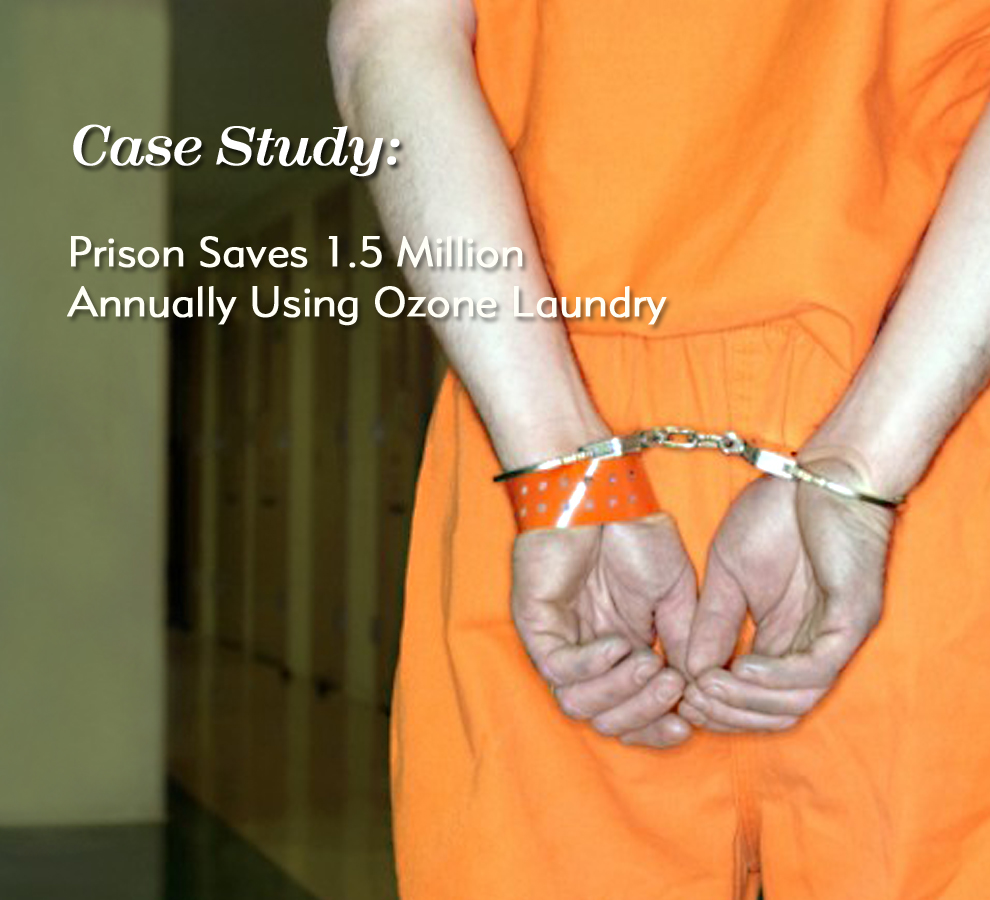 Correctional Facility Goes Green and Saves Huge
A Missouri Prison Saves 1.5 Million with Ozone Laundry Systems
DOWNLOAD NOW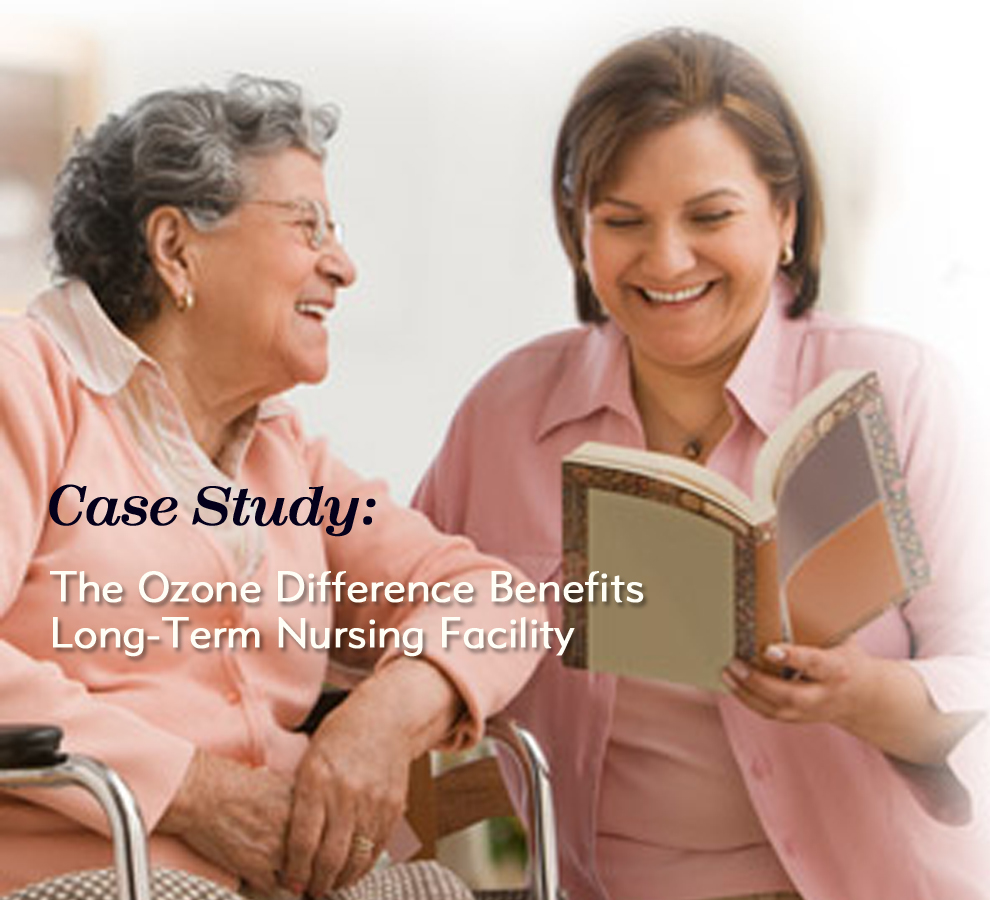 The Ozone Difference in Long-Term Care
Satisfied residents love their linens
DOWNLOAD NOW