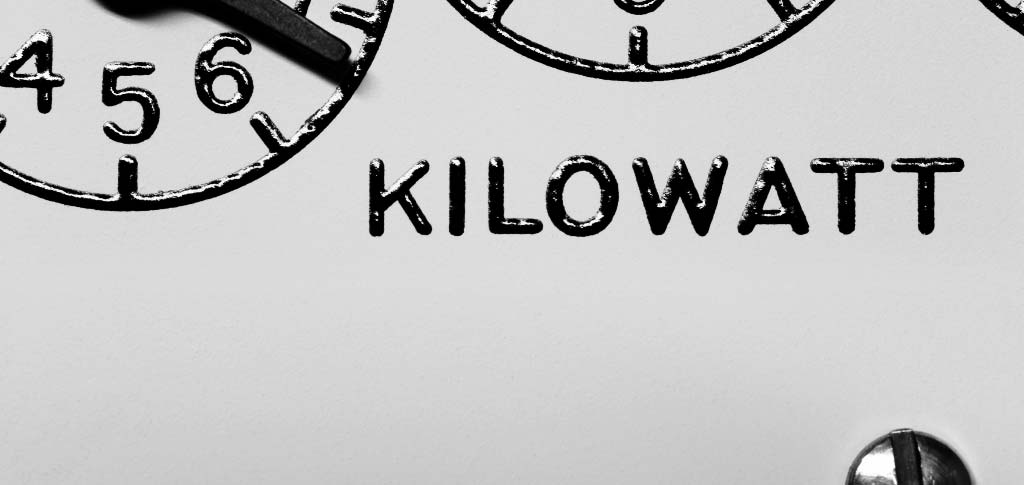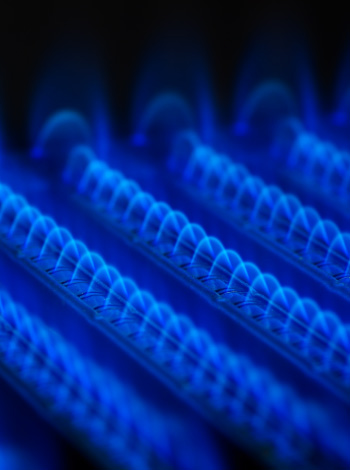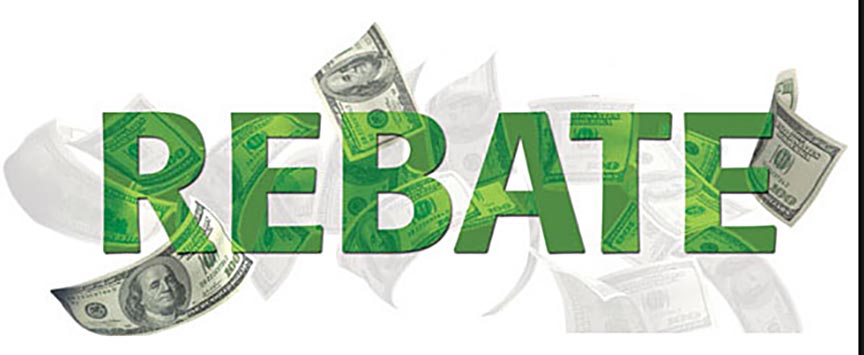 Does your laundry facility qualify for a utility rebate?
When you install an energy saving EcoTex Ozone Laundry System you not only reap the energy efficient benefits and cost savings, but your business may qualify for a rebate.
Where available, these rebate programs allow end-users of ozone equipment for commercial and institutional laundry facilities the ability to obtain a flat-rate rebate based on the number of washers in the facility, and the cost of the ozone equipment installed. The process includes: the need for an application; pre and post audits of tradition wash practices; and ozone wash practices, which would determine the rebate amount per facility.
Pacific Gas and Electric Co. (PG&E) offers energy management programs for businesses that are taking steps towards optimizing efficiency and productivity, while minimizing their environmental impact.
Southern California Gas Company (SoCalGas), a Sempra Utilities, offers their customers financial incentives and recognition awards for a variety of projects that save energy, including ozone laundry systems.
Contact one of our experienced sales professionals today for details at 800.262.0203 | 805-549-9724  sales@ecotexozone.com