EcoTex Notable Installations: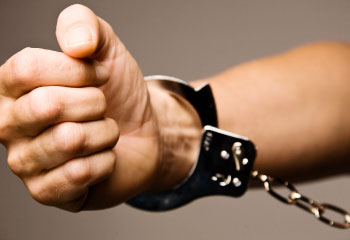 South Carolina Criminal Justice Academy -
Columbia, SCMarion Correctional Institution -
Marion, OH
Richland Correctional Institution -
Mansfield, OH

Correctional Facilities
Pounds of heavy-soiled laundry are washed daily in correctional facilities and utilizing Ozone Water Treatment is the go-to method. Laundry equipment must provide inmates with clean and durable linens and clothing, and must minimize the spread of "superbugs" that can occur in these environments. With limited budgets, federal and state institutions are mandated to use cost effective laundry equipment EcoTex is an ozone diffusion system that maximizes cold water laundering effectiveness for a 99.999% bacterial kill, including C.diff, Aspergillus Niger, and MRSA, while eliminating up to 90 percent of the hot water you're now using. Using Ecotex, electricity, water, and gas savings budgets can be virtually cut in half.
Correctional Benefits
• Proven monthly savings
• Reduced wash & dry time
• Less detergent needed
• Quality & life of textiles are improved
• Reduce chemical usage
• Complete sanitation
• Reduces total environmental impact
• Reduce effluent waste water
• Ease of use
What satisfied customers are saying about EcoTex:
"The savings are staggering. We saved energy, our wash quality has improved, and the ozone ensures a superior microbe kill rate."
Tom Schmidt, Director of Administration Facilities Management, Design & Construction, Missouri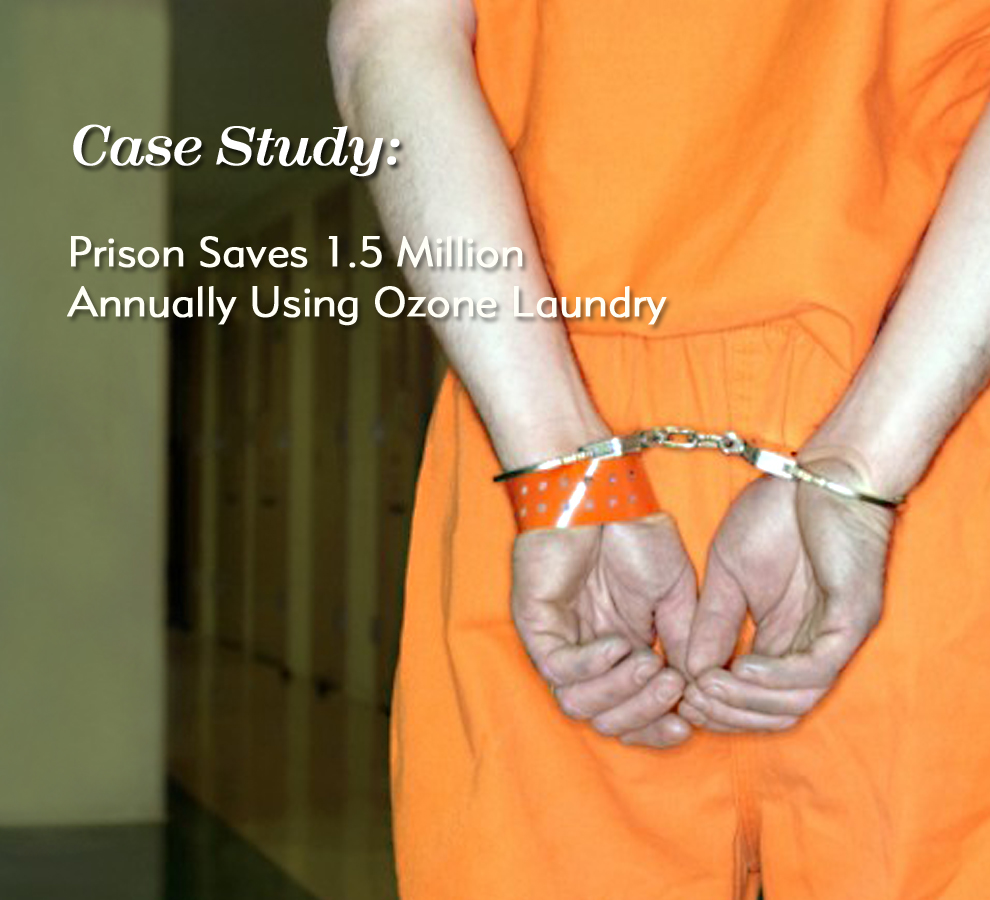 Read Case Study
Correctional facility in Tulsa installs EcoTex ozone water treatment systems and measures HUGE savings
DOWNLOAD NOW