Senior Care EcoTex Notable Installations: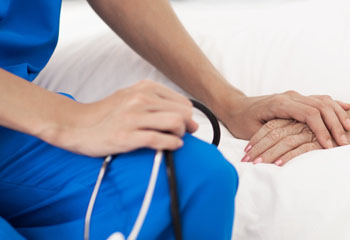 Manoir Pierrefonds - Long Term Care Facility
Montreal, PQSt. John's Retirement Village
Woodland, CA
Lima Manor Nursing Home
Lima, OHMagnolia Manor
Americus, GA
Sheppard Village Retirement Center
Mississauga, ONSouthern Hills Speciality Care
Osceloa, IA
Senior Care
Faced with soaring utility costs and the high risk of infection spread, senior care laundry facilities can benefit greatly with an EcoTex ozone system. With an EcoTex System in place, a laundry room can achieve superior disinfection, reducing energy consumption, increasing wash quality, extending linen life, and be environmentally green.
An EcoTex Laundry System starts saving money and improving wash quality the moment it's installed. Much of the savings stems from reducing wash temperatures from 180o F to 50o F and cutting a laundry's operation from eight hours to six hours per day.
Achieves a 99.999% bacterial kill
As senior care residents are more vulnerable to infections, EcoTex delivers real value for its ability to eliminate superbugs like C.diff, Aspergillus Niger, and MRSA. – while eliminating up to 90 percent of the hot water you're now using.
On the average, EcoTex can save $10 per resident per month.
Senior Care Benefits
• Proven monthly savings
• Reduced wash and dry time
• Less detergent needed
• Reduce chemical usage
• Complete sanitation
• Reduces total environmental impact
• Reduce effluent waste water
• Energy rebates available in some states
What satisfied customers are saying about EcoTex:
"We have a long term care facility with many incontinence concerns. The EcoTex Ozone System has drastically reduced odors from clothing, improving our resident's laundry. Delicate skin and reactive to detergents is another challenge remedied by the EcoTex System. The ozone process leaves the linens and clothing softer, brighter, and fresher smelling. We use less added softeners and detergents, which has reduced our costs on chemicals, as well as a decreased rewash step. It's a greener choice for a daily chore. "
M. Yvonne Coleman
Highland-Cashiers Hospital & Eckerd Living Center, Highlands, NC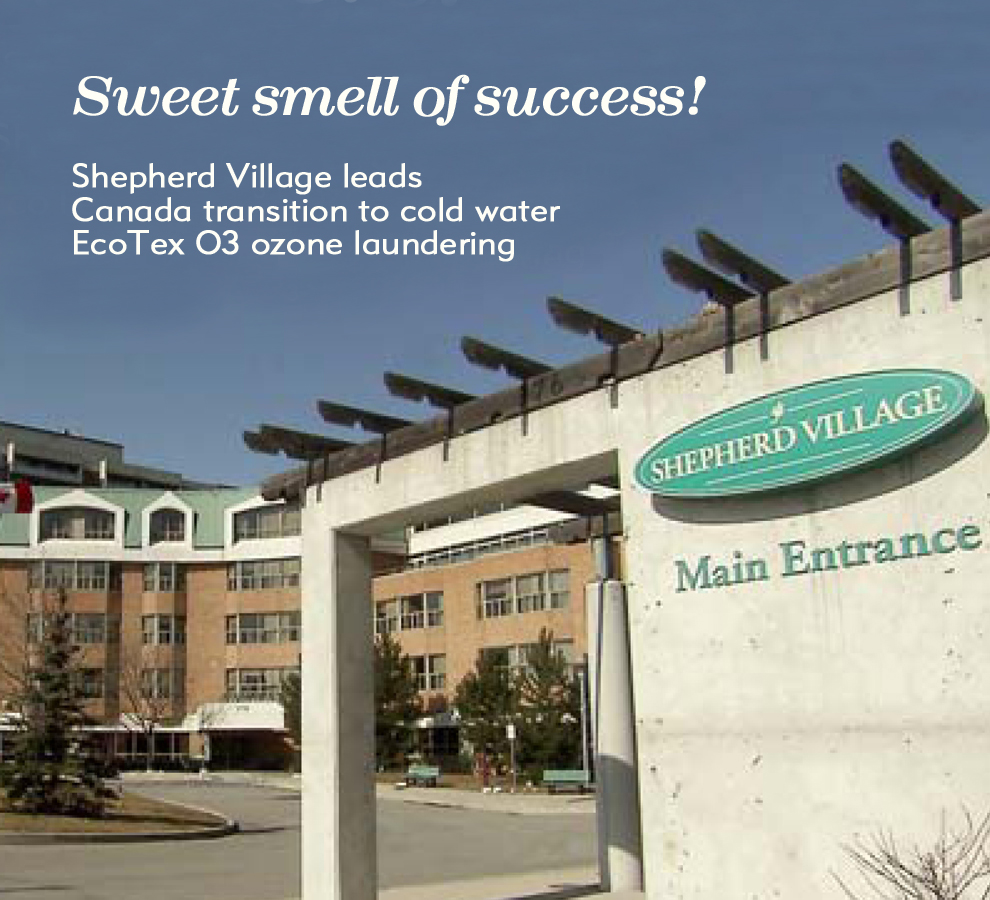 Read a case study here:
Senior facility using ozone laundering
DOWNLOAD NOW
Reports on ozone use pertinent to the senior care facilities: