Hospitality Notable Installations: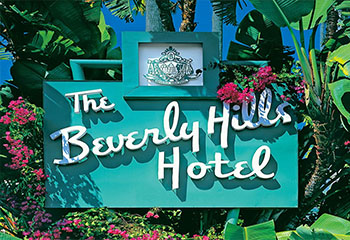 Clarion Town House
Columbia, SCRed Lion Inn
Ontario, CA
Hyatt Palm Springs
Palm Springs, CABest Western Plus Frontier
Lone Pine, CA
Hilton Fort Wayne Convention Center
Fort Wayne, INHilton Garden Inn
Monterey, CA
Double Tree Hotel
Sacramento, CABest Western by the Mall
Tempe, AZ
Embassy Suites
South Lake Tahoe, CAClub Med Sandpiper Bay
Sandpiper Bay, FL
Hilton Hotel
Sheffield, LondonEmbassy Suites,
Niagara Falls, NY
Asilomar Conference Grounds
Pacific Grove, CAPGA National Resort and Spa,
Palm Beach Gardens, FL
Apple Farm Inn & Restaurant
San Luis Obispo, CAHoliday Inn Express
Monterey, CA
Holiday Inn Express
Atascadero, CASheraton Hotel
Park Lane, London
Hampton Inn & Suites
Folsom, CAHoliday Inn Express
O'Neill, NE
Fairfield Inn & Suites - Marriott
Sacramento, CACandlewood Suites
Turlock, CA
Club MMA - Health Club
Montreal, PQManoir St. Sauveur Hotel
St. Sauveur, PQ
Hotel de la Montagne
Montreal, PQInfinima Spa
Quebec, PQ
The Beverly Hills Hotel
Beverly Hills, CAThe Crown Plaza
Ventura, CA
Fairfield Inn & Suites - Marriott
Elk Grove, CA
Hospitality
Approximately 40% of a hotel's energy and water consumption is used for laundering. That's why more hotels, motels, and resorts are switching from traditional laundry systems to the EcoTex Family of Ozone Laundry Systems.
By using mostly cold water, environmental impact can be reduced while operational costs can be cut by up to 50%. And because ozone is an oxidizer, linens come out cleaner, fresher-smelling with superior disinfection. Your guests will love the clean, fresh smell of their towels and sheets as you increase your bottom line.
Read Laundry Notable Installations
EcoTex backed by the U.S. Department of Energy
EcoTex Technology has been evaluated and approved by the U.S. Department of Energy for a quick return-on-investment, energy and water savings, and customer satisfaction. The commissioned report, by the DOE, evaluated energy efficient technologies within the commercial on-premise laundry (OPL) market used in hospitality and healthcare as a retrofit for multi-load washers.
Utility company rebates can save users even more.
Holiday Inn Express & Suites in California took advantage of such a program, offered by Sempra Energy. Not only did the rebate cover much of the cost for EcoTex equipment, but the balance could be reduced at 0% interest. A small payment is included on the Inn's monthly bill, while it saves many times more in utility costs.
ClearWater Tech works with customers and utility companies, handling virtually all details to ensure that rebate requirements are met.


What satisfied customers are saying about EcoTex
"We have been using the EcoTex Ozone Laundry System at Super 8 Ukiah for over a year and have had great results in both wash quality and lowering utility costs. When I added an additional washer to this property the first thing I did was have another EcoTex system installed!"
Raakesh Patel, Owner
Super 8, Ukiah, California
"The biggest thing, as far as the impact goes with EcoTex, is the output of the linens. This was attested to by the reaction we got from our guests. They felt the linens were cleaner and softer, and that has made an impact on our overall business."

Rich Schnakenberg, Co-Owner/Operator,
Best Western Plus – Tempe by the Mall
"EcoTex is the premier supplier of ozone laundry equipment. They have the customer service background and the equipment to fulfill the needs of Best Western members."
Alan Wagener, Director of Purchasing
Best Western International
"Our customers have truly endorsed the EcoTex ozone system. They have significantly reduced operating costs and experienced their laundry rooms operating more efficiently with reduced hot water consumption. Our customers have also experienced extended linen life, whiter whites, fluffier and fresher linens, improved working conditions with more comfortable laundry room temperatures, and a clean smelling environment, not to mention a quick return on their investment! This is an excellent green product for any commercial laundry room." 
Mike Pilolli, Vice President, Operations & Commercial Laundry
Coinamatic – Commercial Laundry, Canada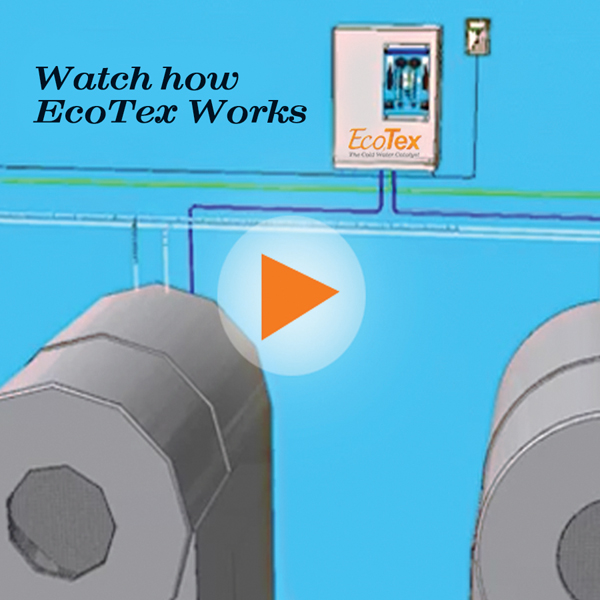 Watch an Introductory video on how the EcoTex Laundry System Works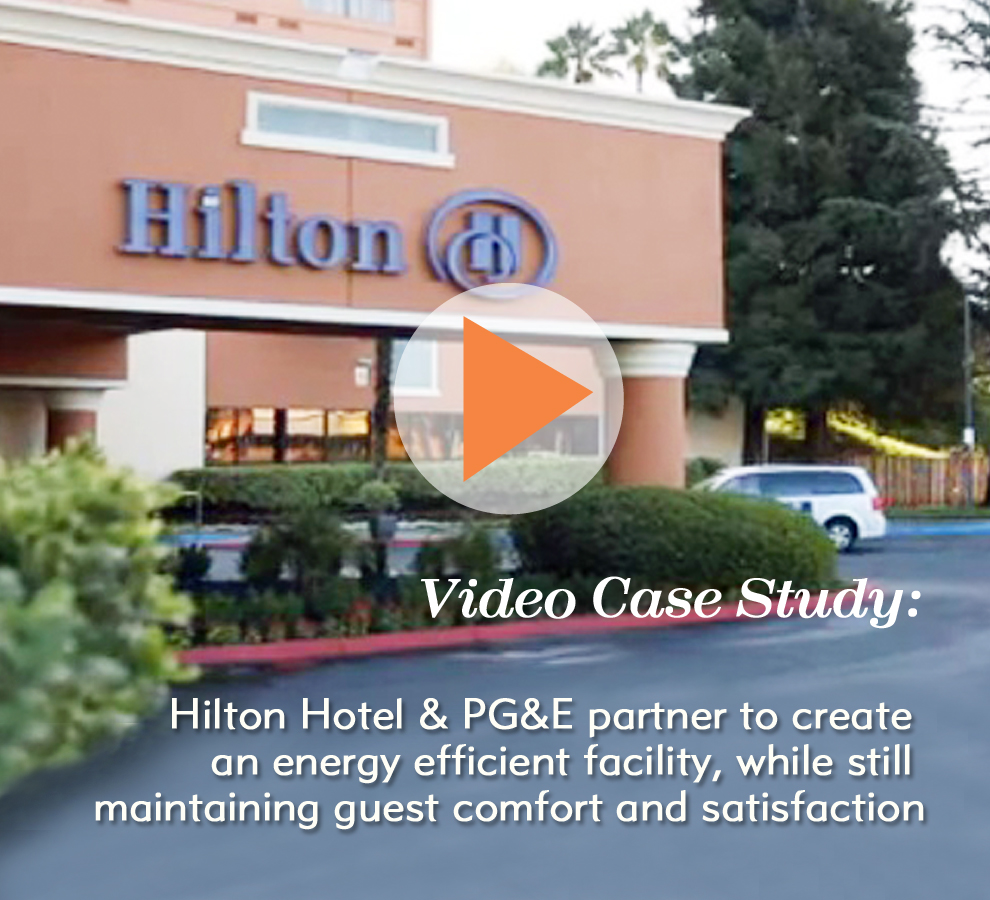 Learn how the Hilton Hotel and PG & E partner to create an energy efficient facility.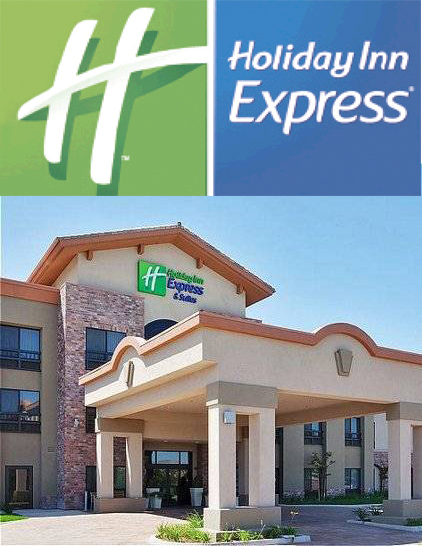 See Case Study
Holiday Inn Express Saves with EcoTex
DOWNLOAD NOW
Reports on ozone laundry pertinent to the hospitality industry: