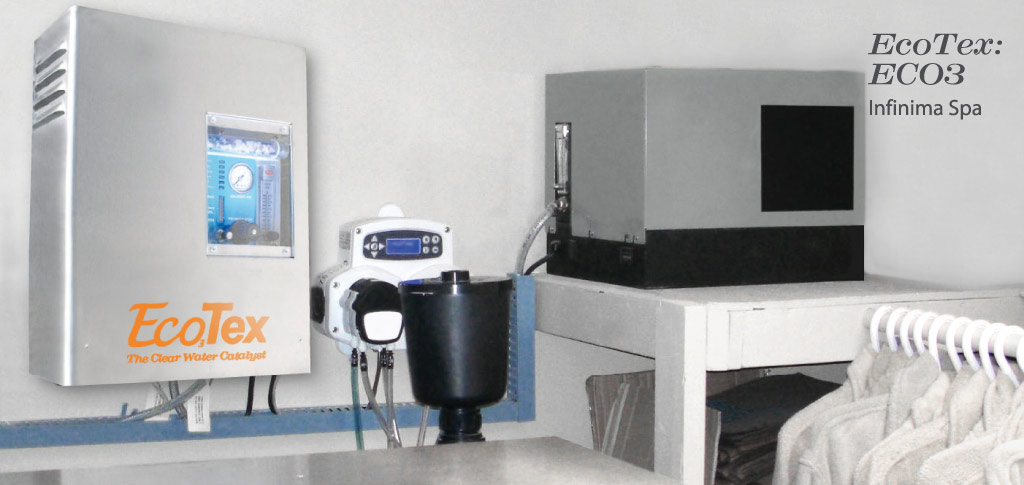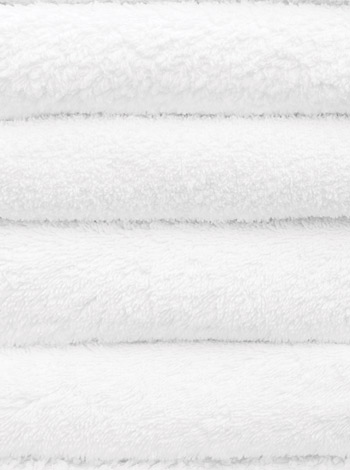 The EcoTex name reflects the advanced laundry oxidation systems designed, engineered, manufactured, and distributed by ClearWater Tech, LLC. EcoTex systems enable commercial laundry professionals to replace expensive multi-step wash programs that use excessive chemicals and hot water with cold-water programs that use the power of ozone for disinfection and detergent activation.
EcoTex systems can provide a return-on-investment within 8 to 18 months. They incorporate diagnostic and status indicators that deliver the precise amount of ozone and oxygen needed to maximize laundering effectiveness for bacteria and soil removal. EcoTex systems do not require extra plumbing or water lines, reducing equipment space, easier installation, and saving maintenance costs.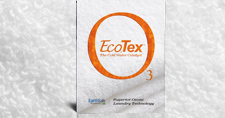 Get the full EcoTex story.
DOWNLOAD NOW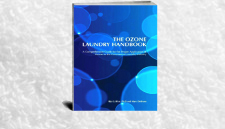 Understanding Ozone
Download a free chapter of The Ozone Laundry Handbook.
DOWNLOAD NOW