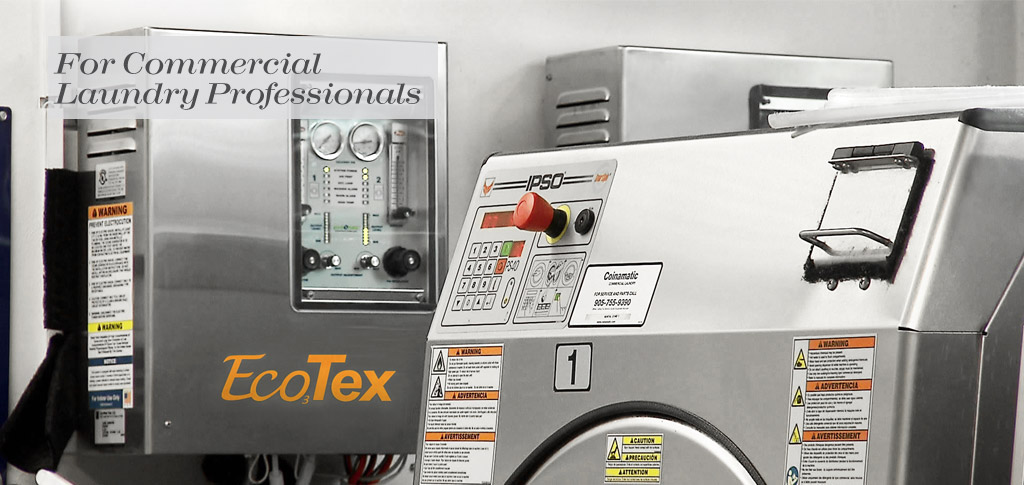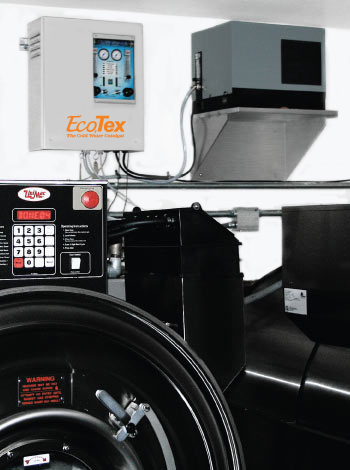 The EcoTex – Advanced Laundry Oxidation System now has UL and ULC Certification
November 1, 2009
ClearWater Tech, LLC, leading manufacturer of ozone generation systems for water and air purification, is pleased to announce it has received the UL and ULC (equivalent to the Canadian Standards Association (CSA) certification program) safety certification mark for its EcoTex Advanced Laundry Oxidation Systems.
Underwriters Laboratories® is an independent product safety certification organization that tests products and writes standards for safety whom have tested products for public safety for more than a century. Underwriters Laboratories of Canada (ULC) is an independent, not-for-profit product safety testing and certification organization accredited by the Standards Council of Canada, under the National Standards System.
ClearWater Tech completed the certification process with Underwriters Laboratories testing the EcoTex ECO1 and ECO2 ozone generators used for commercial laundry wash applications. The testing was done using very stringent safety standards for ozone equipment.
In addition to UL certification, the EcoTex line of ozone generators is also CE (Conformite European) certified to be used in European countries, is compliant with the Restriction of Hazardous Substances (RoHS) directive, and is also registered with the United States Environmental Protection Agency (USEPA).
The EcoTex system reduces environmental impact, improves laundry quality, and saves money, energy and detergent, while providing superior disinfection and increased facility efficiency. By using mostly cold water, business operational costs can be reduced up to 50%.
For more information contact ClearWater Tech at 805-549-9724