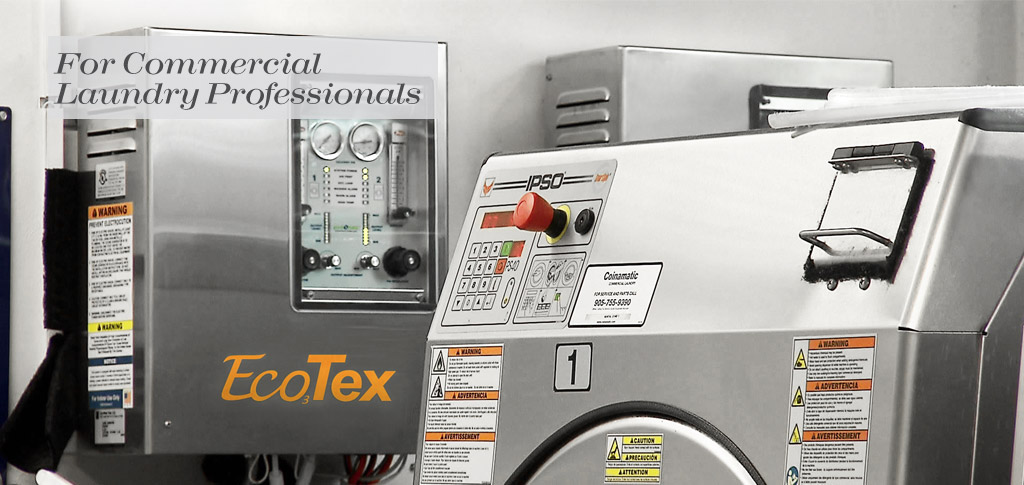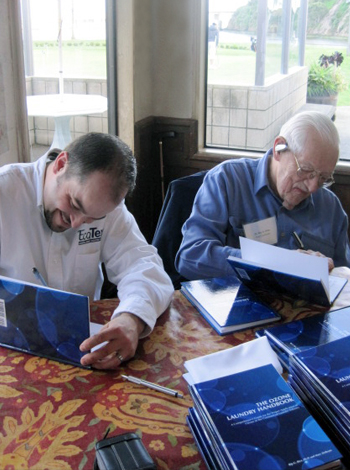 ClearWater Tech, LLC, Launches "The Ozone Laundry Handbook", A Comprehensive Guide for the Proper Application of Ozone in the Commercial Laundry Industry
January 5, 2012
ClearWater Tech, LLC, the industries leader in mid range ozone generators for water and air purification has released their most recent publication, "The Ozone Laundry Handbook." Authors Dr. Rip Rice and Marc DeBrum have teamed with laundry industry professionals and ozone scientists from around the world to compile the foremost publication concerning ozone in the laundry industry.
This handbook is designed to disseminate information related to the application of ozone generation systems for commercial laundry operations, more specifically On-Premise-Laundry (OPL) facilities. OPL facilities are found typically in hotels/motels, hospitals, assisted care facilities, acute care facilities, correctional facilities, sports facilities, and health clubs.
"This project has been years in the making and provides an impartial look into the market, where it has been, where it is currently, and where it is going," says president, Cameron Tapp. "Our vision for this book is to lead the reader down the path to an obvious choice between ozone and conventional laundering technologies. We envision this handbook to be the "Go-To" source for true and accurate information on Ozone in the Laundry Industry.
Also included are reviews of traditional and ozone laundering methodologies as well as other technologies, and evaluations of the pros and cons of each. In determining ozone's efficacy in the industry, kill/inactivation of microbes will also be discussed, along with money saving benefits and green technology.
"The Ozone Laundry Handbook" can be purchased on amazon.com or lulu.com. If you would like to visit the website go to www.ozonelaundryhandbook.com. If you have any questions or would like to take advantage of our discount bulk pricing, call 805-546-2319 or 800-262-0203.