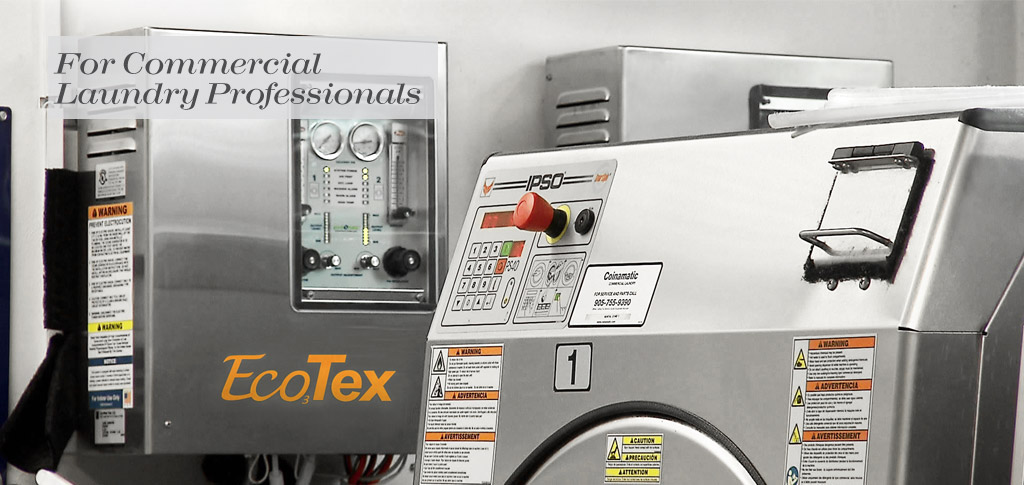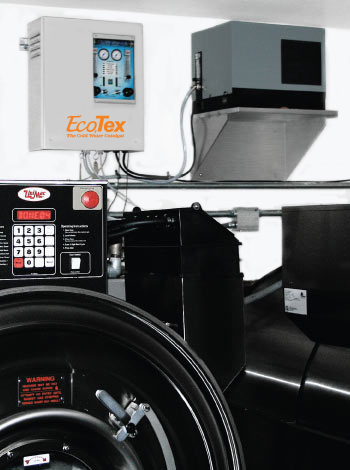 EcoTex Partners with Recovery Cleaners – A Michigan Fabric Restoration Company
March 5, 2020
Recovery Cleaners, a full service fabric restoration company specializing in the cleaning of garments and textiles affected by smoke, soot, water, mold and other contaminates, was looking for an alternative water treatment solution to improve efficiency in their laundry facility.
While attending the 2019 Clean Show in New Orleans, Sales Executive Skip Mallios of ClearWater Tech crossed paths with the team at Recovery Cleaners. And here the story begins…
ClearWater Tech installed an EcoTex Laundry System on four of the larger main washers, and a NatureWash unit on four of the smaller, home-modeled washers at their facility to eliminate odors from smoke and sanitize textiles removed from fire damaged homes and businesses.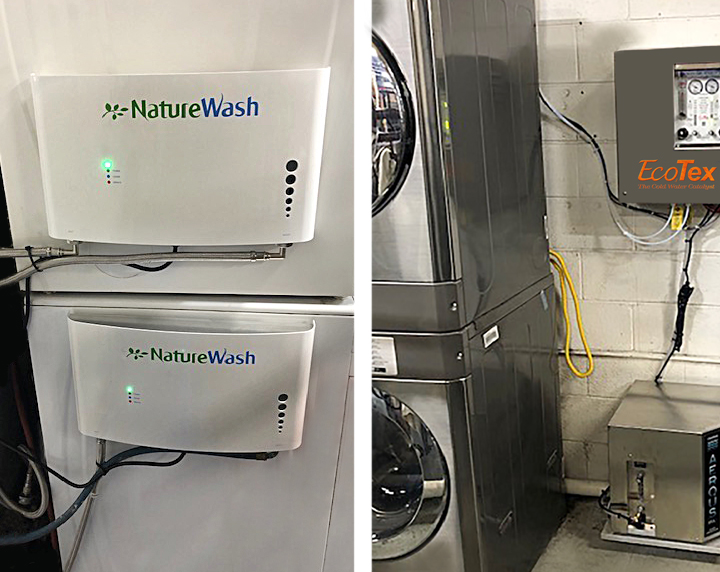 Ozone (a cold-water technology) is injected directly into the wash wheel at strategic times in the cycle, resulting in shorter load times, less energy, less chemical costs, less hot water, and increased production.
Additional ozone equipment has been ordered in the upcoming months for their remaining large washers.
If you would like more information about our Ozone Laundry Technology, please contact the ClearWater Tech sales team today.
800.262.0203  |  805.549.9724    sales@ecotexozone.com