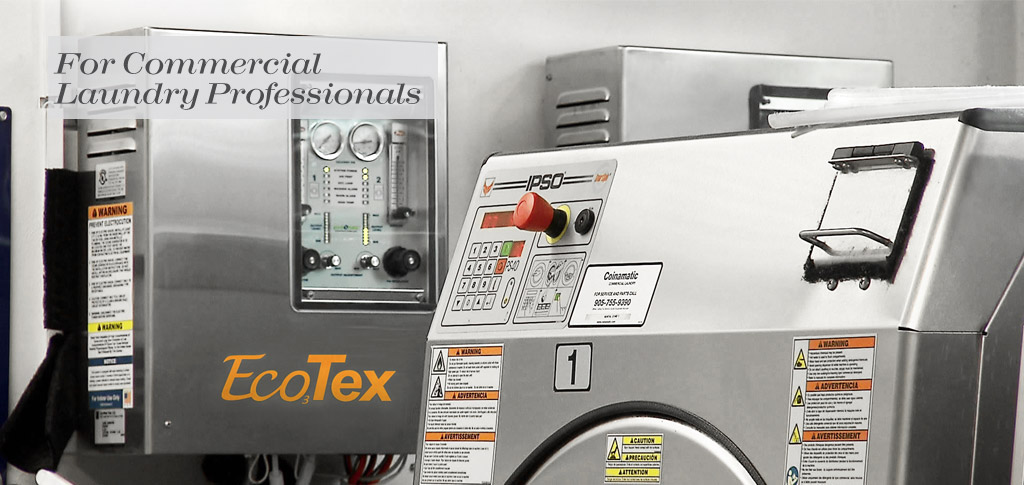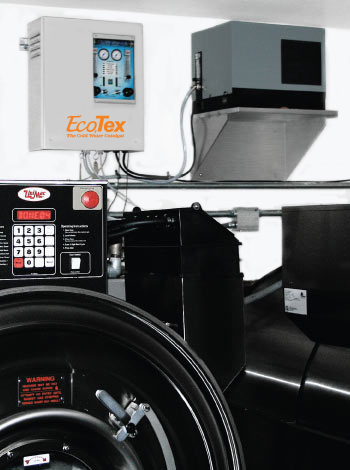 FRSTeam Fabric Restoration Experts, Install an EcoTex Laundry Water Treatment System to Repair Damaged Textiles
January 6, 2020
ClearWater Tech is happy to announce the installation of an ECO2 laundry system at the FRSTeam national franchise headquarters in Hayward, CA.
FRSTeam specializes in restoring electronics, clothing and textiles damaged by smoke, fire, water and mold.
The EcoTex system will improve the efficiency of the FRSTeam's fire restoration laundry using ozone technology to break down odors from smoke damage, and repair mold and mildew damage.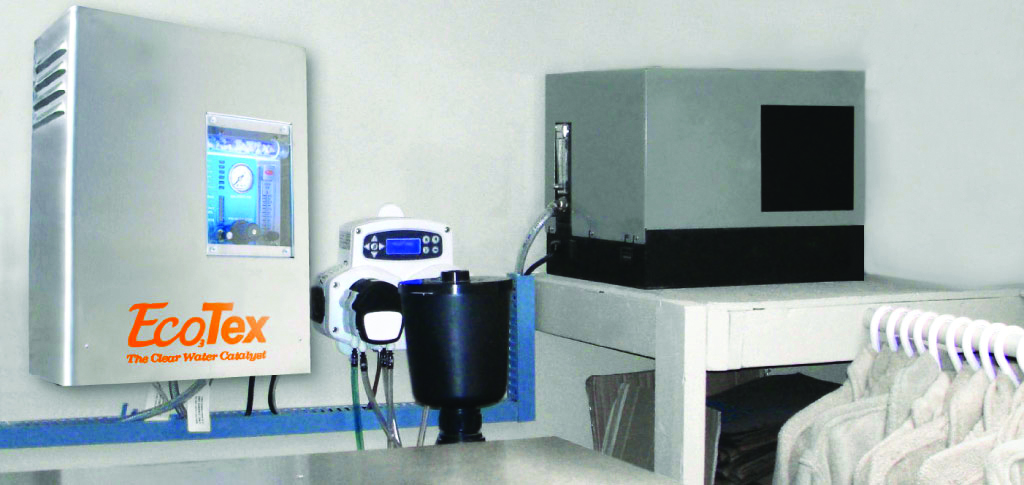 ClearWater Tech installed ozone on three washers which replaced their traditional formula set of massive amounts of expensive chemicals and hot water to knock down the contaminants.
By injecting ozone directly into the wash wheel at strategic times in the cycle, the fabric restoration company recognized shorter load times, less energy, less chemical costs, and greener environments for their employees.
Ozone with cold water cuts through the odor, and is far less destructive on the fibers, providing superior linen results.
We look forward to expanding our technology to the rest of the FRSTeam branches in the country.
For more information contact the ClearWater Tech sales team today.
800.262.0203  |  805.549.9724    sales@ecotexozone.com