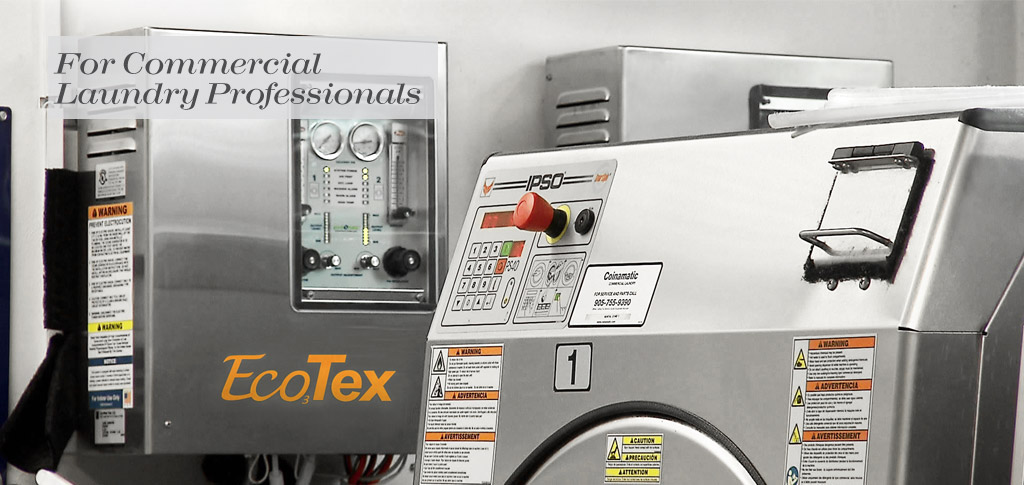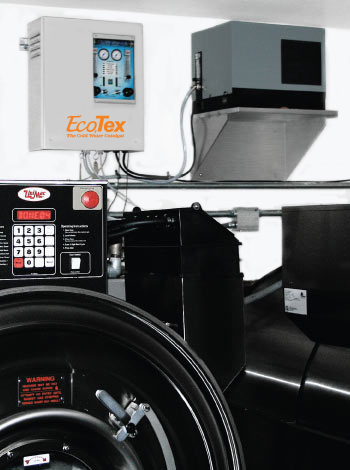 Hospital Replaces Its Chemical Protocol with Ozone Technology and Sees Significant Changes
June 27, 2019

A Healthy Workplace is Not Only Required, but Essential for Healthy Business Growth
Here's another great case study about a Florida based hospital concerned with the health and well-being of its staff, replaced chemicals for cleaning and sanitizing its facility with aqueous ozone. The changes were significant.
Read Nicole Bowman's latest article from cleanlink.com.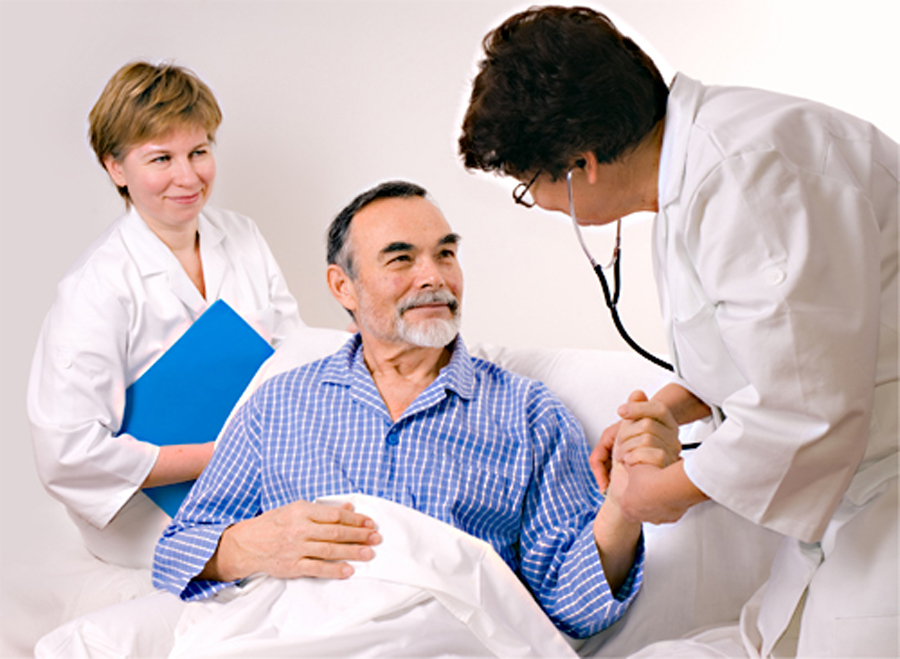 BENEFITS:
• Proven monthly savings
• Reduced wash and dry time
• Less detergent needed
• Reduce chemical usage
• Complete sanitation
• Reduces total environmental impact
• Reduce effluent waste water
• Energy rebates available in some states

CONTACT OUR OZONE LAUNDRY TEAM TODAY!