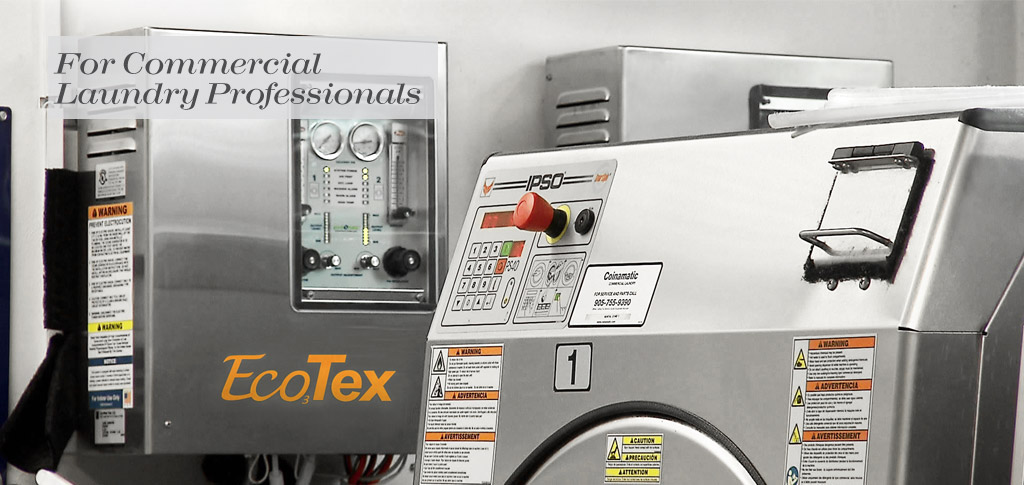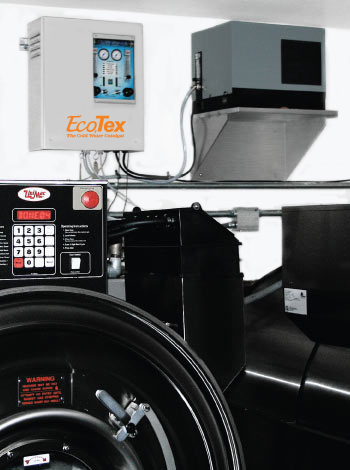 Reduce Your Hot Water Consumption by up to 86% With the EcoTex Ozone Laundry-Line of Systems & Receive Laundry Rebates!
June 19, 2018

Serving Small Boutique to
Full-Service Hotels

Retrofit one of our EcoTex cold-water ozone laundry line systems to your existing commercial on-premise washer and see significant natural gas savings and receive incentives and laundry rebates! Read details here…
EcoTex Series of disinfection systems provide eco-friendly laundry technology that turns cold water into activated oxygen, nature's safest, most effective, disinfecting agent reducing energy consumption, water use, cycle times, chemical use, and extends fabric life.
Four Systems to Choose:

-NatureWash: 2 to 25 lbs or 3.5 to 12 kg.
-NatureWash-HD: 25 to 50 lbs or 12 to 24 kg.
-EcoTex: 50 to 1,000 lbs or 24 to 455 kg.
-Point-of-Entry & NatureWash: Up to 40 gpm
Call one of our sales professionals today.
sales@ecotexozone.com
800.262.0203  |  805.549.9724