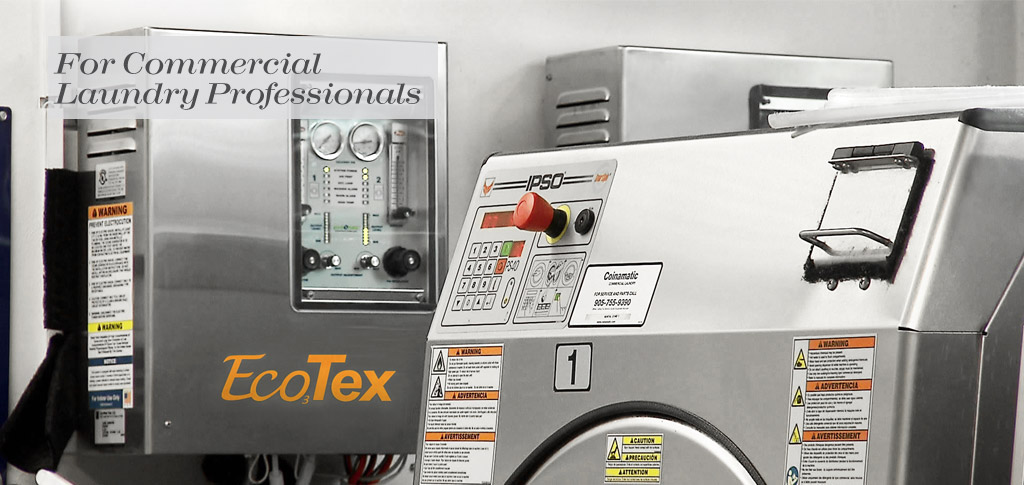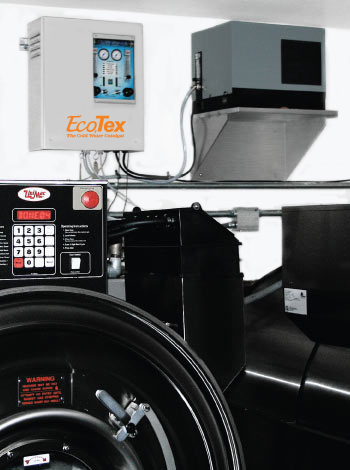 EcoTex Adds its Name to the Green Lodging Trends Report for Advancing Hotel Sustainability
June 5, 2017
The Green Lodging Trends Report is the lodging industry's annual exercise to assess and catalyze green innovation, best practices, and awareness regarding the state of sustainability across hotels worldwide.
The survey, developed by Green Lodging News and Greenview, is designed to benchmark sustainable practices at lodging facilities. Tens of thousands of green lodging establishments around the planet are being encouraged to benchmark their sustainability practices by completing this survey which last year saw more than 2,100 properties participating from 44 countries.
The Green Lodging Trends Report Survey, which has the support of the Caribbean Hotel & Tourism Assn., Avendra, Boston Green Tourism, Green Seal, Brighton Management, Horwath HTL-Asia Pacific, Green Key, Travelife, Green Key Global and GreenOtels, is sponsored by Cass Information Systems, Inc., reCollect2 and ClearWater Tech.
There are several benefits to participating:
1. Find out how your property compares to peers locally and globally in terms of implementing sustainable practices.
2. Discover new innovative practices that hotels are implementing.
3. Use information to improve and ultimately outperform your competitors.
4. Highlight your innovations to showcase to the world in the annual trends report.
Click here to see the Green Lodging Trends Report.