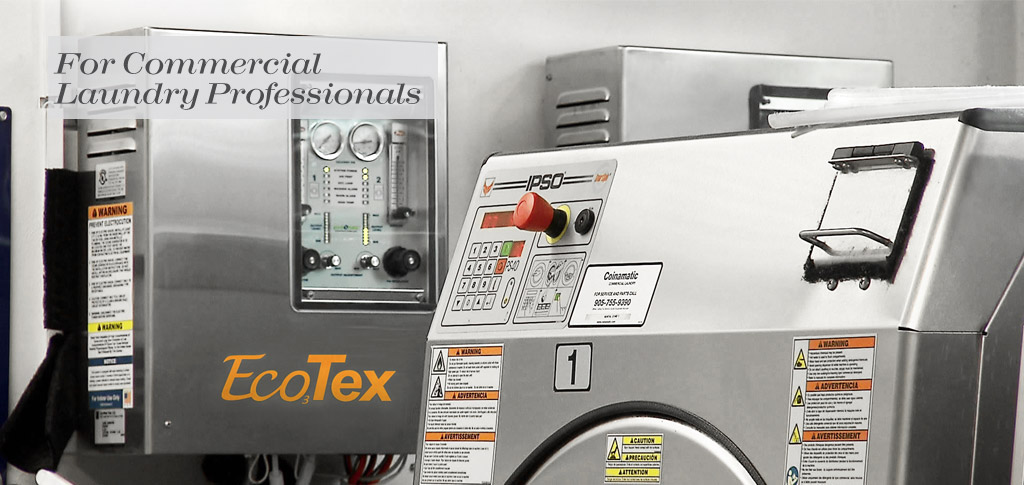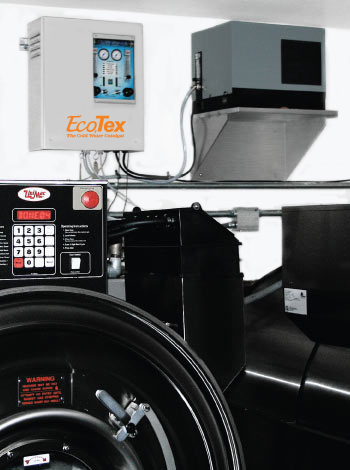 Introducing the NEW EcoTex Ozone Laundry App Available Today at the iTunes App Store!
March 4, 2016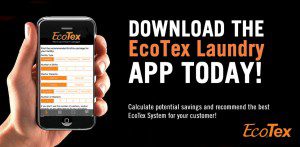 We are happy to announce the launch of our brand new EcoTex Ozone Laundry App. The new app is the "go-to" source for a host of features including, estimated total annual savings, ROI, equipment necessary, total equipment cost, essential product collateral, including our EcoTex videos, and more!
For example, the EcoTex Ozone App will calculate potential savings and recommend the best EcoTex System based on a variety of information you select, including number of washers, washer size, facility type, number of shifts, rebate, discount, tax rate, and installation costs.
We are happy to provide this valuable resource to our EcoTex Distributors as you are an integral part of our success. Please call us if you have any questions or comments at 800-262-0203 or 805-549-9724, or send us an email, sales@cwtozone.com.

DOWNLOAD NOW from the iTunes App Store. Available for iPhone, iPad, and iPad Touch.