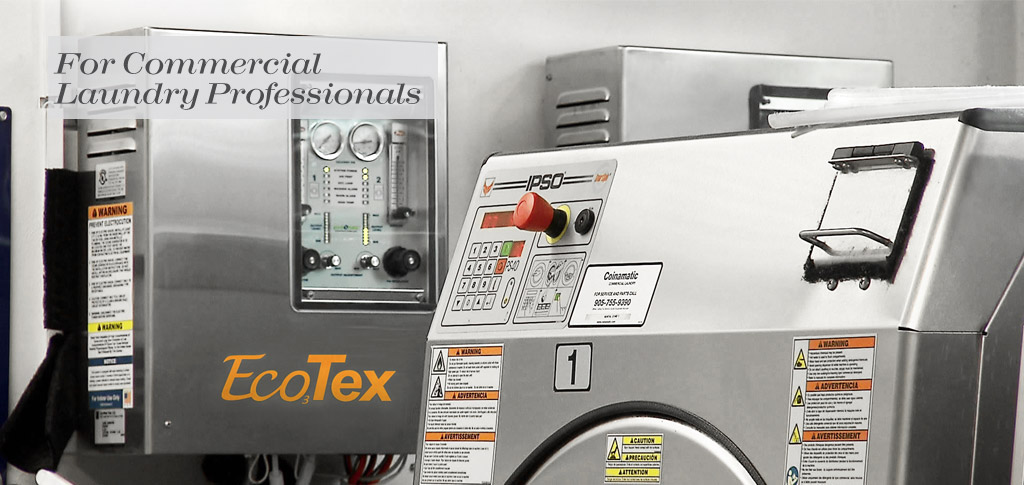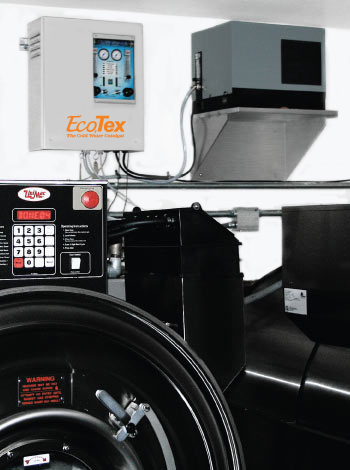 Saying a heartfelt goodbye to Dr. Rip Rice, "The Pope of Ozone"
June 29, 2015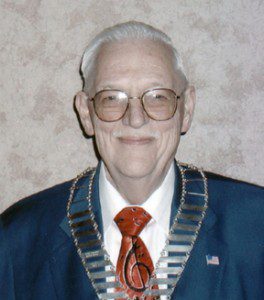 It is with heavy heart that we inform you of the passing of Dr. Rip Rice, "The Ripper". Rip passed away on June 3, 2015 at his Maryland home. He was a dedicated and valued member of the ClearWater Tech family and will be greatly missed.
Rip, often called "The Pope of Ozone", was the cofounder of the International Ozone Association, ozone consultant, author, lecturer, and historian. He also served in World War II in the Army's 104th Infantry Division, the Timberwolves.
Ozone was not his only profession. Rip was an accomplished musician. According to his profile, his son David convinced him to come out of retirement and join the music circuit once again. Rip started performing in a 10-piece big band, then moved on to concert bands, jazz ensembles, and finally to a Dixieland combo. He would later take on the role of Music Director and MC for the Olney Big Band of Maryland. You could often find Rip at various ozone trade shows performing on stage.
"Ripper was the single most influential driving force behind the ozone industry, ever. Whether it was representing Ozone to the federal bureaucracy, contributing to a technical book, or writing a white paper, Ripper could do it all with a smile and humble nature. No one has had the impact on an industry to the level Dr. Rice had. I hate to think what it's going to be like without Rip to help us demystify this wonderful little molecule we all feel so passionately about. RIP buddy."
– Cameron Tapp, President of ClearWater Tech
Rip is survived by his wife, Billie W. Rice, a sister, Roxanne Barr, and daughter-in-law, Kathleen S. Rice. His son, David W. Rice, DDS, and a brother, Timothy Rice, preceded him in death.