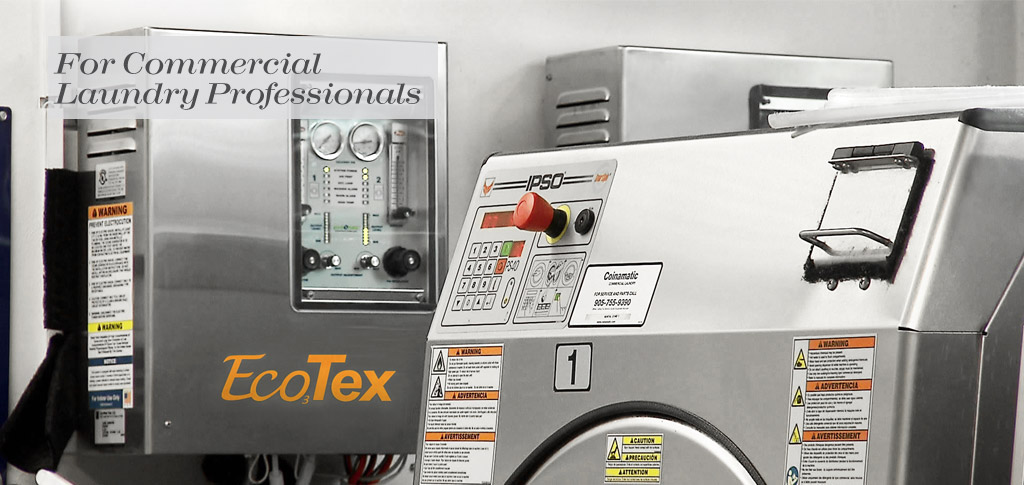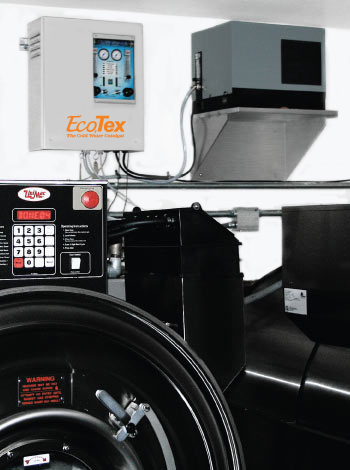 Northern California Hotel Group Partners with EcoTex Ozone Laundry
July 31, 2014
ClearWater Tech, representing the EcoTex Ozone Laundry Systems, is proud to announce their NEW membership with the Sacramento Hotel Association, a nonprofit, professional trade organization of lodging properties representing more than 5,000 guestrooms in the greater Sacramento area.
The mission of the Sacramento Hotel Association is to provide the environment within which those engaged in the lodging/hospitality industry in the Sacramento region may obtain educational, informational, and networking experiences, to actively advocate the SHA position on issues, and to foster local government and community recognition of the industry as an important segment of the regional economy. Their goal is to provide their customers with the latest advancements, education, and technologies in the textile care market.
The association also maintains close contact with industry organizations such as the California Hotel & Lodging Association, in which ClearWater Tech is also a member.