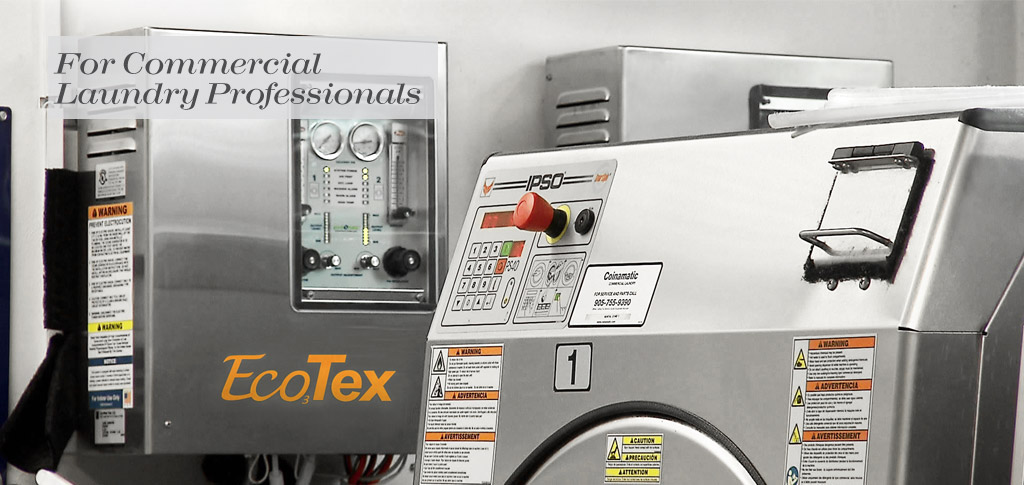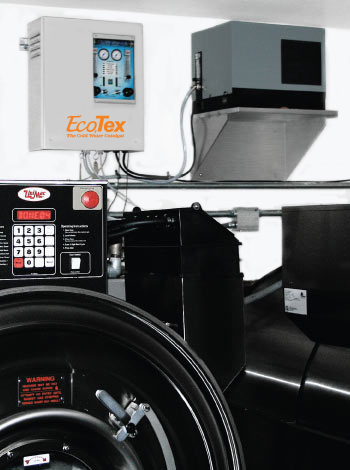 EcoTex Joins the Textile Care Allied Association TCATA
May 6, 2014
ClearWater Tech, representing it's EcoTex Ozone Laundry Systems, is proud to announce their partnership with TCATA.
TCATA represents the interests of the allied trades in the textile care industry, including manufacturers and distributors of laundry and drycleaning equipment and supplies, as well as other companies related to the industry.
TCATA provides a wealth of resources, including networking opportunities, advocacy representation, consulting services, association, industry and legislative/regulatory new developments, to name a few.
Our goal is to provide our customers with the latest advancements, education, and technologies in the textile care market.