Retrofit an EcoTex Cold-Water System to Your
Commercial Washing Machines and Save!

EcoTex ozone laundry systems are a result of combining two key elements: Over three decades of manufacturing experience, and half a century of commercial laundry experience. Together we've developed the most advanced ozone laundry system available, with thousands of installations worldwide.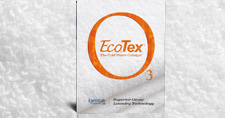 Get the full EcoTex story
DOWNLOAD NOW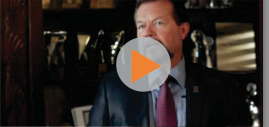 Learn why EcoTex was the solution for a retirement village, a water park, and a casino. See More.....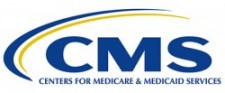 The CMS in collaboration with the CDC has officially determined that the use of ozone and cold water are acceptable methods of washing healthcare laundry